Stone Asas  Company is considered one of the best companies for the installation of artificial and natural stone in Abu Dhabi and other Emirates. The Stone Foundation Company also focuses on installing decorations and artificial and natural stone with the highest standards of quality and safety.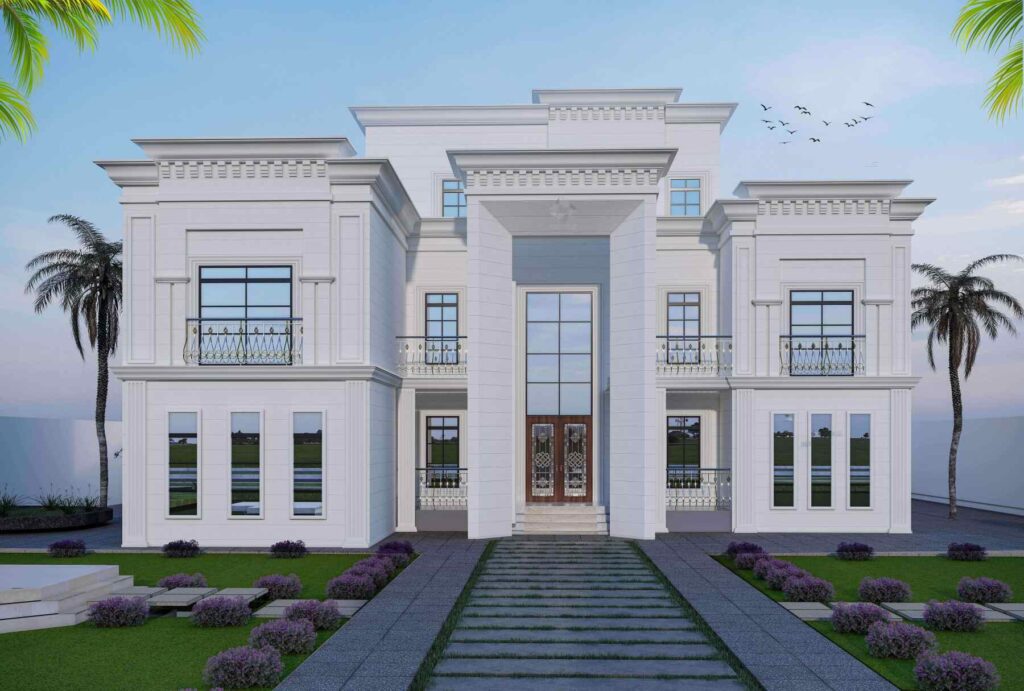 Installation of artificial stone in Abu Dhabi
What are the basic criteria for installing artificial stone in Abu Dhabi?
Our company is interested in stone installation services through the following:
Providing an integrated team of specialists, from engineers to supervisors to technicians.
Providing many different designs and choices in line with project requirements.
Providing reasonable prices for the installation of stone and external decorations.
Providing skilled and professional labor in the installation of artificial stone and decorations of all kinds.
Stone facade installation company in Abu Dhabi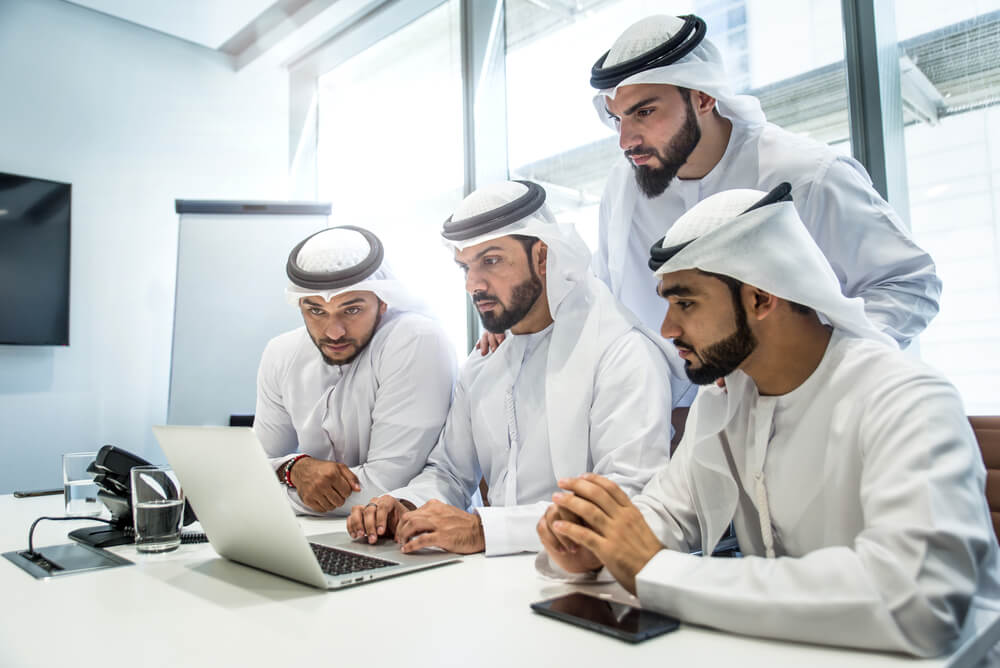 Asas Stone Factory is keen to provide the finest and best types of artificial stone and external decorations in various styles of designs and colors taken from different eras, including: Islamic designs, Roman designs, Greek designs, classic designs and modern designs, which facilitates our customers to access multiple options to see the designs of their projects And review it with architects before manufacturing and installing it on the ground to achieve the best result for their dream project.
Contact us and we will be happy to support you and answer all your questions and inquiries!
Installation of artificial stone in Abu Dhabi